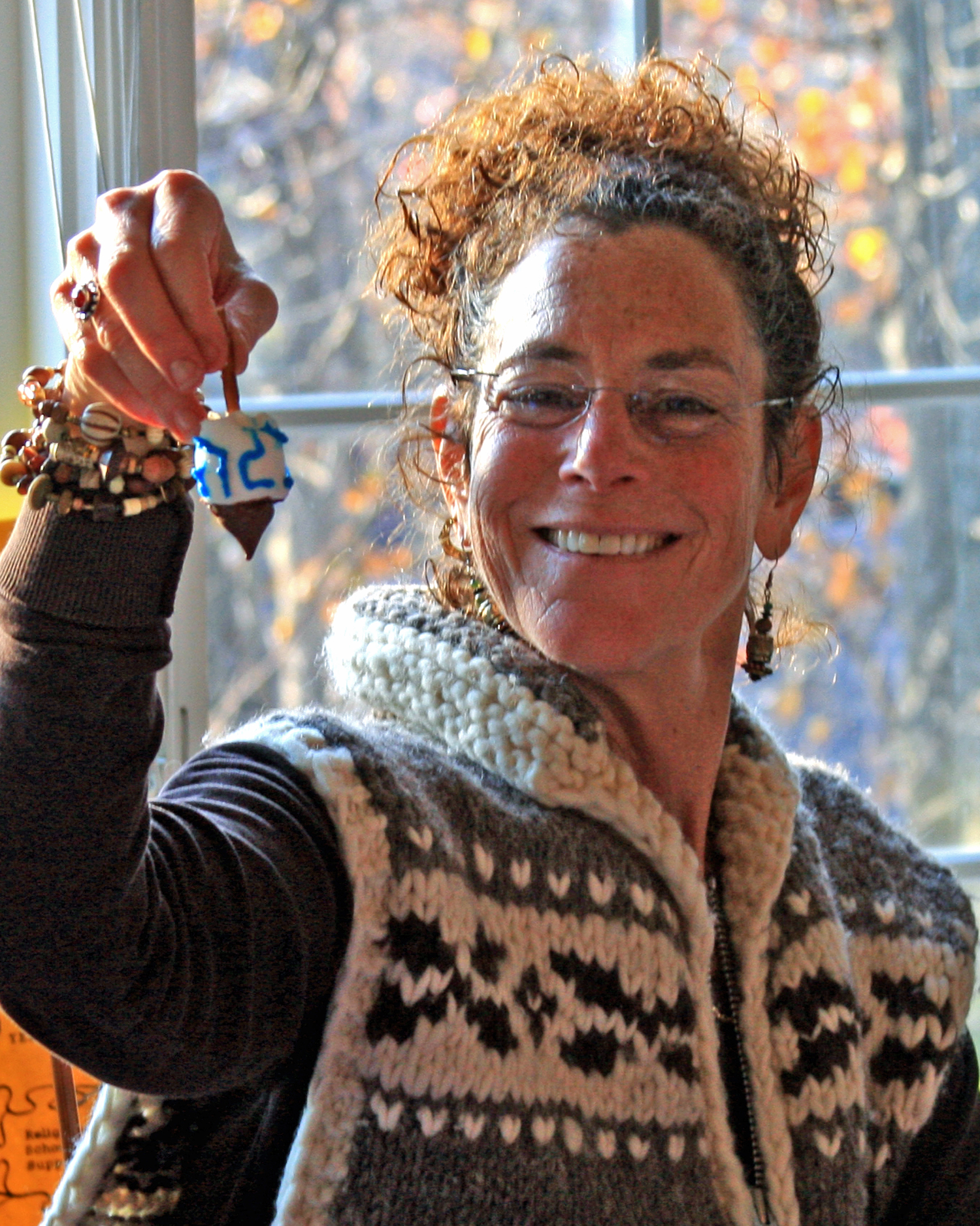 We come together, from throughout the Shenandoah Valley, to mark the rhythm of the Jewish year and the milestones in our lives – from celebrating births to joining together to say Kaddish. 
Our membership is a tapestry of young families and retirees, interfaith and Jewish households, couples and singles. Our backgrounds are equally diverse, spanning a range of spiritual practice, from Jews by choice to classical Reform to Conservative to Orthodox.
We live in nearby Winchester, Stephens City, Boyce, and Berryville, as well as in cities farther up and down the Valley — south from Strasburg, Edinburg, Front Royal, and more in Virginia and north from Martinsburg, Charles Town, Hedgesville, and other towns in West Virginia. 
Our eclectic mix of people and backgrounds is what makes us different – and warm, friendly, and accepting of everyone. Non-Jewish spouses and significant others are welcomed, both in services and in synagogue life.
As a small congregation, we value you, whatever your background.
We are also new and improved, thanks to a number of renovations and security upgrades over the past few years making life at Beth El brighter, and most importantly, safer for everyone, thanks to our:  
Totally updated classrooms with new flooring, white boards, and furniture.
Updated social hall and lower lobby. 
New lounge, an airy meeting space with tables, chairs, a library of books, a sink and – ta da! – a coffeemaker. It's the perfect spot for small gatherings. 
New bathrooms on the sanctuary level, as well as renovated bathrooms near the kitchen.
New office and administrative spaces for the Rabbi.
New elevator to make the entire three stories accessible to everyone.
New comfortable chairs in the sanctuary.
We are now using Mishkan HaNefesh for the High Holidays and Mishkan T'filah for weekly services. Both prayer books are rich with blessings and poetry enabling us to enjoy endlessly creative services.