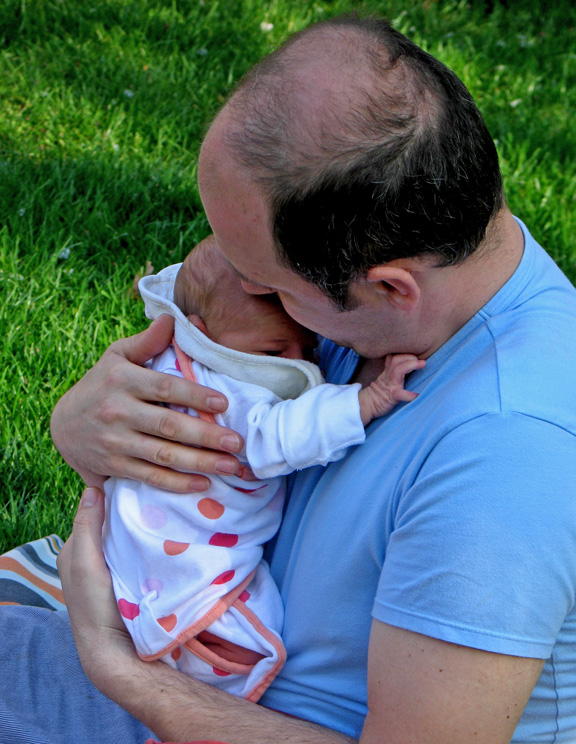 Many of us seek to connect Jewishly as we approach new stages in our lives and in the lives of our families.  
Following Jewish tradition, we have special ways of honoring births, b'nai mitzvah, weddings, and deaths.
Please email the office at BethElVaOffice@gmail.com or call us at 540-667-1889 to find out about how we can support you.
We maintain a small collection of Judaica to help in your home celebrations, including candles (for Shabbat, Havdalah, and Yarhzeits), mezuzahs, and mezuzah scrolls.
Before Hanukkah, our Sisterhood creates a lovely display with gelt, dreidels, and a myriad of gifts that you can purchase during Sunday School.
Call the office at 540-667-1889 for more information.