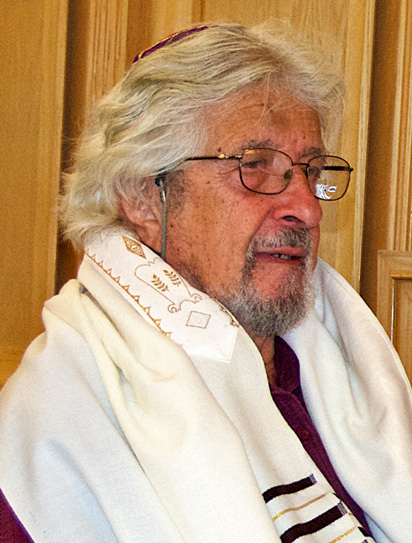 Like every small synagogue, we work hard to meet the needs of our members, along with our financial obligations. That's why we are especially grateful for every contribution. 
Many people choose to honor life cycle events or commemorate loved ones. Please consider contributing to the vision and values of Beth El Congregation by donating to one of these two funds:  
General Fund – Monies contributed here help pay for daily temple operations and maintenance of our building and grounds. 

Beth El Rabbinic Support Fund – These funds are invested at the Community Foundation of the Northern Shenandoah Valley to build the financial resources necessary to help cover the costs of paying for our rabbi.  
Honoring Your Loved Ones 
We also offer two ways to remember our loved ones: 
Yahrzeit Memorial Plaques – Each bronze plaque bears the name of a deceased love one and hangs on the memorial wall display as you enter the sanctuary. These plaques, supporting the General Fund, cost $300. Names on these plaques are read every year at Yom Kippur. 
Leaves on the Tree of Life – To recognize a loved one or to honor a special occasion such as b'nai mitzvah, baby-namings, or weddings, you can purchase a leaf for $75. They will become part of the Tree of Life display in the lobby.  
To contribute, send a check to Beth El Congregation, 520 Fairmont Avenue, Winchester, VA 22602 ATTN: Treasurer.  
Please specify if you would like the contribution to be applied to a particular fund. Otherwise, donations go into the General Fund.
NEW: You can now make donations from your credit card via PayPal.
Here's how: Log into your account, go to "Pay for goods or services," enter this email address in the open field, bethelvacongregation@gmail.com. Then click the blue "Next" button and enter the amount. Questions? Contact the office at 540-667-1889. 
Donations of stock are also most appreciated.