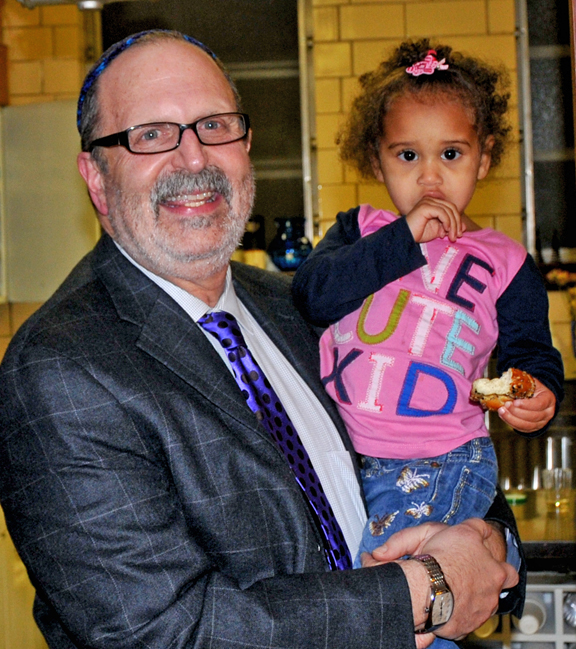 Welcome!
Thank you for stopping by online. We hope that you will also come visit us in person, whether you are new to the area or have been pondering reconnecting with a Jewish community.
Or, if you are in a period of life change – like welcoming a new baby to your family, wondering when is the right time to start your child in religious school, or planning a wedding –  we would love to talk with you.
Please call the temple office at 540-667-1889 or email us at bethelvaoffice@gmail.com to arrange a time to come by to learn more about the Beth El community and programs.
And feel free to join us for services at any time. 
Membership Benefits
Warm, family-friendly Shabbat and holiday services

Family Shabbat dinners 

Inspiring High Holy Day services – including Erev Rosh Hashanah, first and second day Rosh Hashanah, Tashlich, Kol Nidre, Yom Kippur, and Family Services for both Rosh Hashanah and Yom Kippur. 

Life cycle support
Religious school in small, intimate classes
Judaica library for adults and children
Special interest groups (e.g., Sisterhood, Social Action, Morning Minyan, Men's Group) 
Monthly e-newsletters and weekly e-blasts
How to join
We welcome everyone, from any background, to explore membership.
And we never exclude anyone based on ability to pay full dues. We can work out a schedule that meets your needs, as we support our basic expenses.
For any questions at all, please contact the office at 540-667-1889 or send an email to BethElVaOffice@gmail.com,  ATTN: Membership Chair.  

Click here to download a membership form. Just fill it out and return to:
Beth El  Congregation 
520 Fairmont Avenue
Winchester, VA 22601
ATTN: Membership Chair
Beth El Brochure